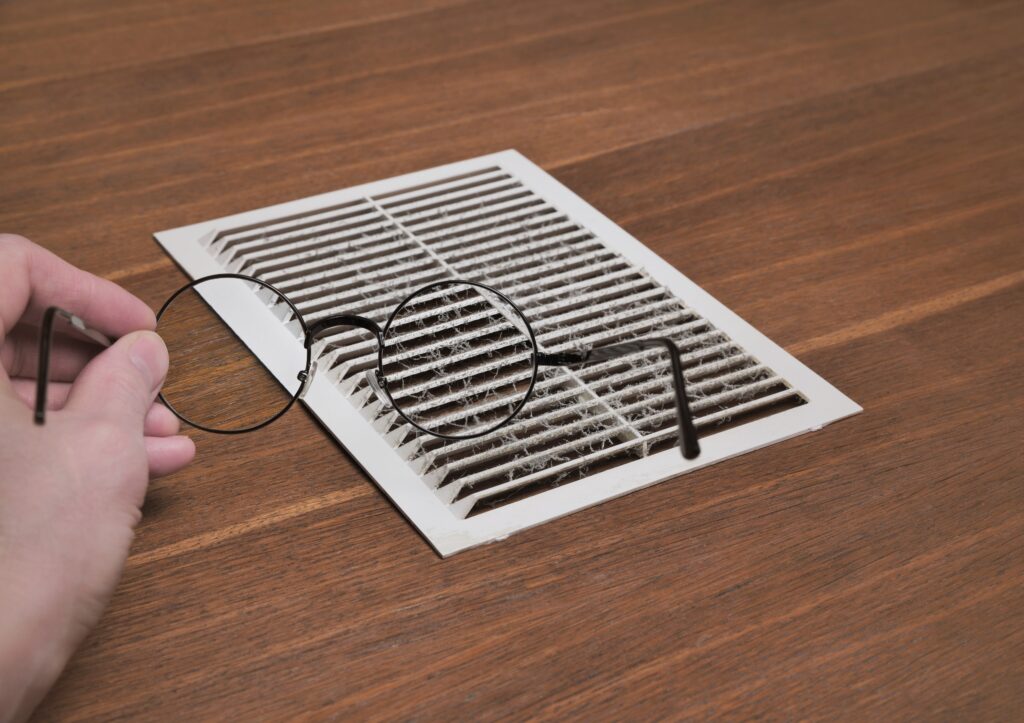 With air duct cleaning, you can prevent many respiratory problems and the air quality will increase after the cleaning of your air ducts.
Ace Carpet Cleaning has expert air duct cleaning techs, who normally spend about two to five hours to properly clean your air duct system. This includes the return side, supply side, blower compartment, blower wheel, and return drop. The exact amount of time it takes to clean air ducts will depend on the size of your HVAC system.
Replacing air filter in your unit should be done regularly to help with prolonging the amount of time needed between air duct cleaning.
Air duct cleaning is a service that can be provided by most HVAC companies.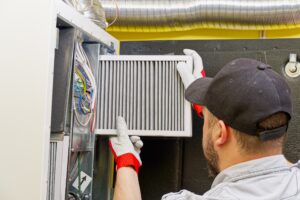 Air ducts are the tubes that carry air between your furnace or heat pump, and the vents throughout your home. When they become dirty, it can negatively impact the operation of heating and cooling equipment as well as increase energy consumption. The length of time required for an air duct cleaning will vary based on several factors:
The size and type of system being cleaned (ductwork runs through each room)
How many vents there are in each room (the more vents you have per square foot, the longer it will take)
How Long Does it Take to Do Air Duct  Cleaning?
The average time to clean air ducts ranges from 2-5 hours.
There are many factors that can affect the time it takes to clean your air ducts. The average time for an air duct cleaning is about 3 hours, but this will vary depending on the size of your home and how many vents need to be cleaned.
If you have a smaller house with fewer vents, then it might only take 2-3 hours for your technician to finish their job. However, if you live in a larger home or have more than one HVAC system (i.e., multiple furnaces), then they may need more time than usual because there are more places where dirt could build up over time due to poor circulation within each unit's air ducts–and thus require extra care when removing debris from those spaces before moving onto another unit's ductwork.
Your HVAC technician will need to go through each room, so this can take quite some time depending on how big your house is! It's best if you let them know ahead of time if there are any areas that might be difficult for them to access.
You should also keep in mind that some companies may offer faster service options than others–but at a higher cost per hour (or even per minute). When comparing services like these with others in your area, make sure you're getting what you pay for: if someone says they can do it faster but charge more money… ask yourself whether their claims seem reasonable!
Conclusion
If you're looking to have your air ducts cleaned, it's important to know how long it will take and what steps need to be taken. The average time for an HVAC technician to complete this service is about 3 hours. However, if there are any other issues with your system that need attention then the time could increase slightly depending on how much work needs to be done before starting on the ductwork.